Pacific Rim 5D Attraction Coming to Six Flags Vallejo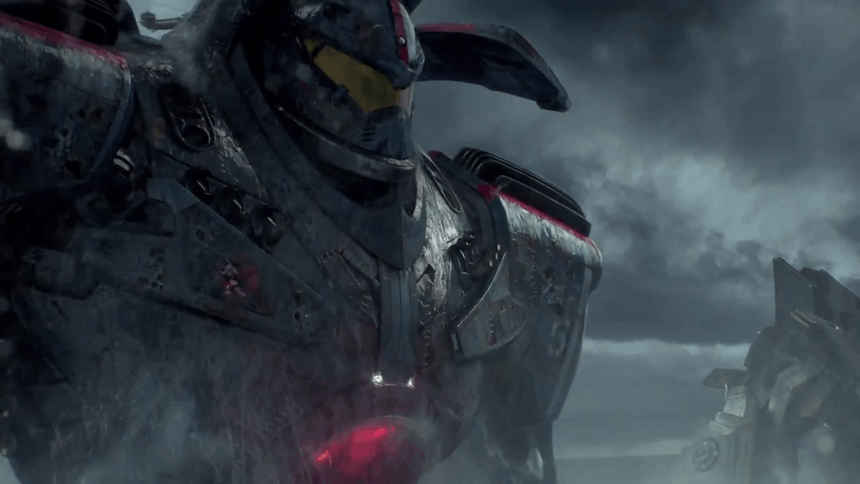 Six Flags Discovery Kingdom has announced that thrill-seekers will experience the Jaeger vs Kaiju war first-hand in a new immersive 3D ride.
PACIFIC RIM 5D will be a motion-based 3D film with water effects at the Vallejo amusement park.  Sneak previews start in January, with an official release coming soon.  The "ride" will actually be set inisde the SimEx-Iwerks Turbo Theater, which has not been used at Discovery Kingdom since 2008, according to the LA Times.
The SimEx-Iwerks company specializes in motion-simulated features, and have created similar attractions at theme parks across the country, including SPONGEBOB SQUAREPANTS 4D, ICE AGE 4D and ANGRY BIRDS 4D.
Die hard PACIFIC RIM fans will no doubt appreciate that interest still remains in Legendary's mech vs monsters franchise, as the sequel to the film, originally scheduled to start production in November 2015, still rests in limbo.
Watch the trailer for the new SimEx-Iwerks ride below: