Jaeger Shots! PACRIM Viral Campaign Underway!
Finally, some news! The PACRIM marketing campaign is underway, with a number of "leaked" images hitting the internet.  And how about those Jaegers, people? Kick ass, right?
In case you missed it – here is the collection of "leaked" footage and images.
Pan Pacific Defense Corp
http://www.panpacificdefense.com/
This page has links to all the items below, plus a countdown to December 12th.  Write that date down – you can bet that is when the Teaser Trailer gets released!
Jaeger Blue Prints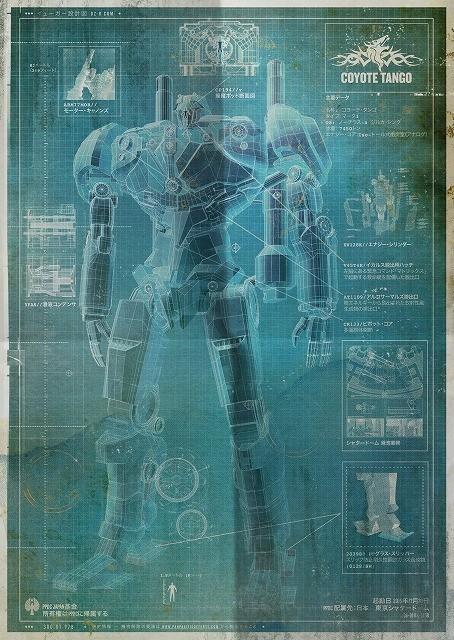 Coyote Tango (JP)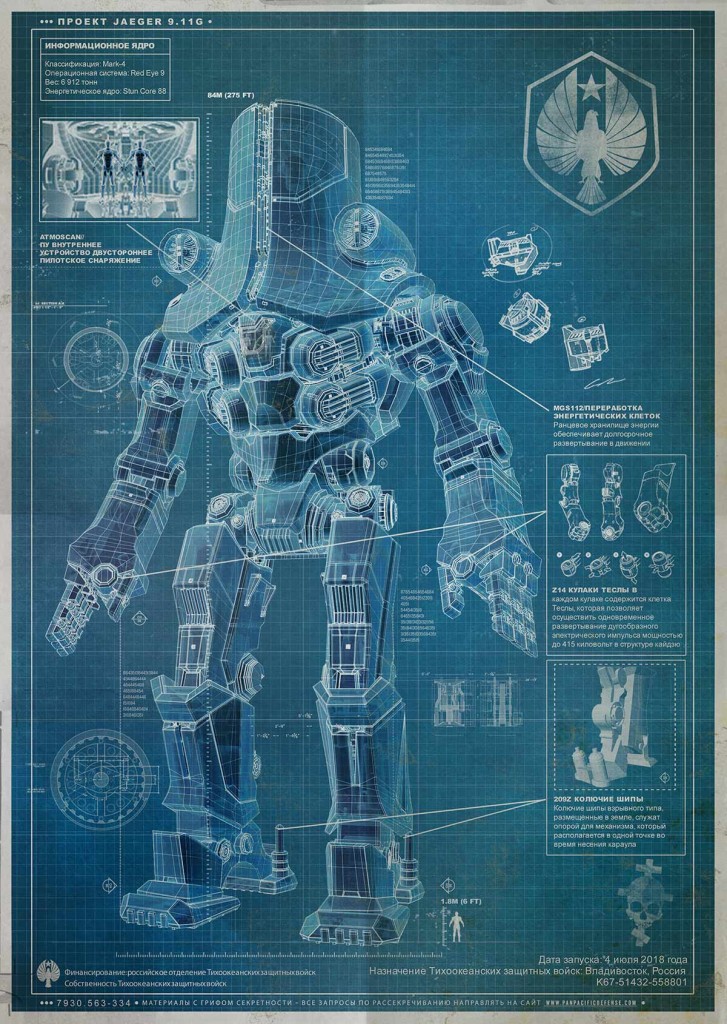 Cherno Alpha (RU)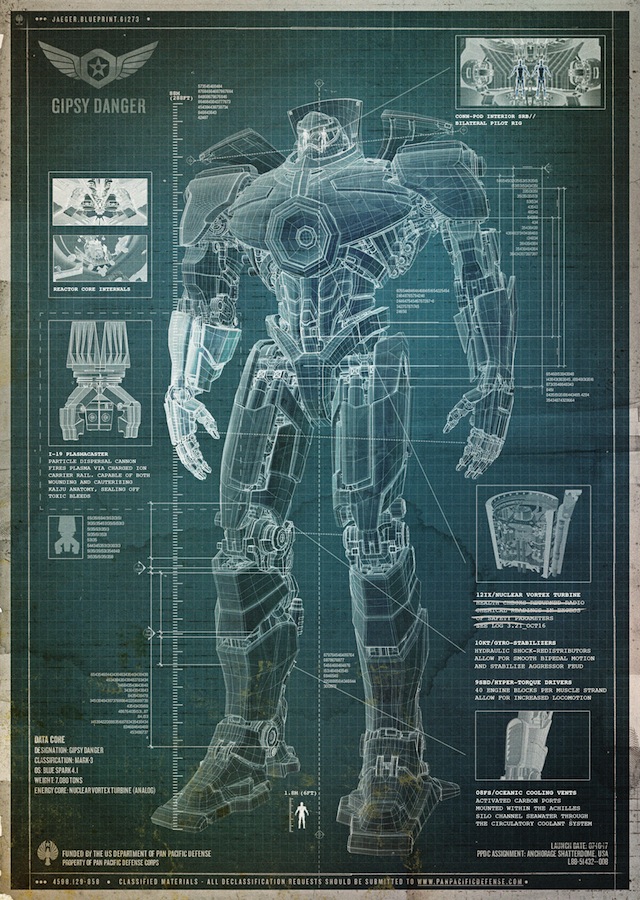 Gipsy Danger (US)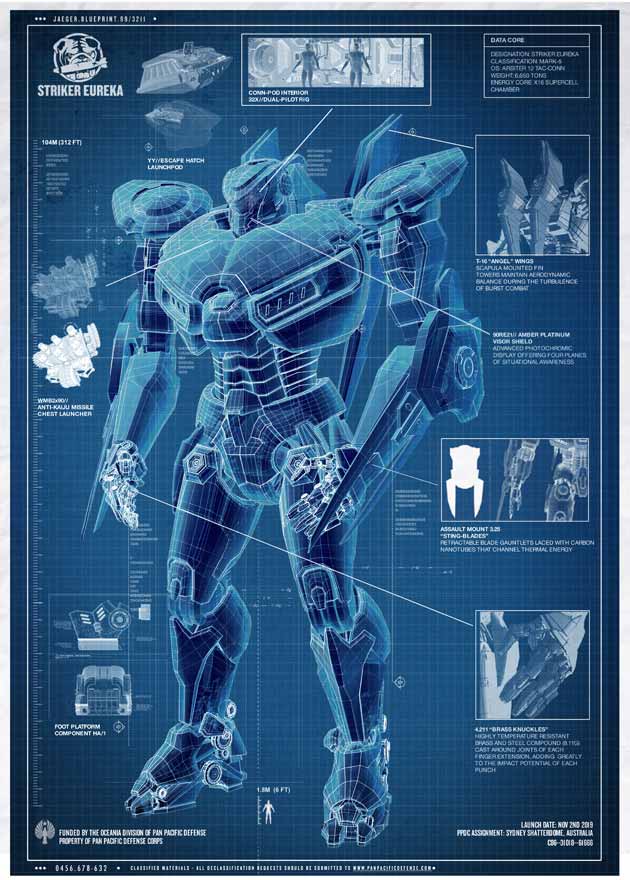 Stryker Eureka
Kaiju Alert System
San Francisco Kaiju Attack News Footage
Leaked Memo