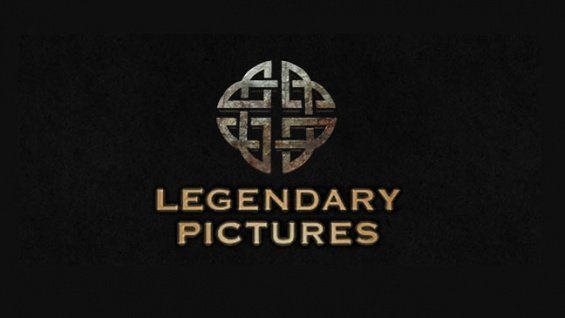 Deadline reports that GDT's next project will be CRIMSON PEAK – a haunted house project that he originally co-wrote with long-time collaborator Matthew Robbins.
The film would be produced by Legendary Pictures (continuing a strong relationship between Guillermo and that studio).
CRIMSON PEAK was originally bought by Universal, which will co-finance.
Lucinda Coxon (The Crimson Petal and the White) will assist in a re-write, and the goal is for production to begin in 2014.  This would allow Guillermo to work on the FX pilot for The Strain after PACRIM's summer release.
Del Toro tells Deadline that CRIMSON PEAK is "a very set-oriented, classical but at the same time modern take on the ghost story. It will allow me to play with the conventions of the genre I know and love, and at the same time subvert the old rules."
The film originally gained traction after PAN'S LABYRINTH.  Here is a an interesting quote from the Deadline article:
The project originally sold quietly as a spec script to Universal, where del Toro had his deal. "It was the first one I wrote after Pan's Labyrinth, and I sold it to Donna Langley at Universal," he said. "She loved it, I was going to direct it, and then Hellboy II happened, and then I was off to New Zealand for The Hobbit. Donna suggested I move aside and produce it. It went out to directors, but I didn't quite like anyone for it. Finally I went through the experience of Pacific Rim with Warner Bros and Legendary, and it was the best experience I have ever had making a movie, period. I had a really good working relationship with Thomas Tull and Jon Jashni, and they asked what I wanted to do next. I sent them At The Mountains Of Madness, I sent them [The Count Of] Monte Cristo, another project I've tried to do for 20 years. I also sent Crimson Peak, but didn't expect a reaction because it's not a typical Legendary movie. Much to my surprise, Thomas Tull called 9:30 at night on the day I sent it and said, 'I don't know how it ends, but I am on page 45 and I love it.' Next day, Jon Jashni called and said we think it's the best project for us, just the right size." Universal allowed him to move the project, with the caveat the studio can put up money for a stake in the film.
Hard-core GDT and Lovecraft fans will note the mention of AT THE MOUNTAINS OF MADNESS, a project that was very close to being realized at Universal, but stalled.  Legendary, apparently, is showing interest in reviving the project:
"They [Legendary] love it, but we just finished PACIFIC RIM," [GDT said]. "They want to let that film happen and then my hope is, down the line we can do it."