GDT News Roundup – 9/10/16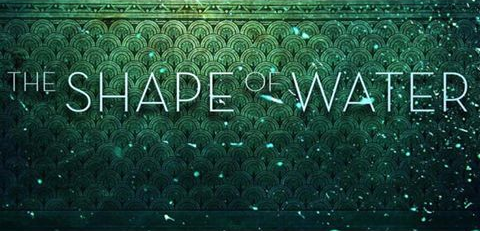 Hey fans! Here is the latest and greatest on what GDT is up to:
The Shape of Water
Guillermo's next movie, THE SHAPE OF WATER, started filming in August!
4 PM in Toronto. Started. pic.twitter.com/nonUK5M2YM

— Guillermo del Toro (@RealGDT) August 15, 2016
The $80 million creature feature stars Sally Hawkins, Michael Shannon, Richard Jenkins, Octavia Spencer, Michael Stuhlbarg and GDT favorite Doug Jones. Hawkins plays a janitor working in a lab that houses an amphibious man (Jones). Practical effects are being done by Legacy, and film is scheduled to wrap sometime in November.
The Strain, Season 3
THE STRAIN premiered Season 3 on FX, and to put it in the words of showrunner Carlton Cuse,  it is now "full tilt war".  Here is a sneak peak if you haven't started watching yet – get on it! And make sure you are following the action with other fans at The Strain Addicts social media group.
Dark Universe
According to Variety, Doug Liman has been selected to direct DC's DARK UNIVERSE film for Warner Bros.. Scott Rudin is producing and Michael Gilio is writing the script.  GDT is no longer attached.