GDT News Roundup: 10/17/2016
Criterion Collection Coming Oct 18th
Some of Guillermo's most critically acclaimed films is getting the Criterion treatment. On October 18th, you can get the TRILOGY OF GUILLERMO DEL TORO, a 3-pack of films that includes CRONOS, THE DEVIL'S BACKBONE and PAN'S LABYRINTH.  You can order below now from Amazon. Also, check out this awesome cover art by Guy Davis: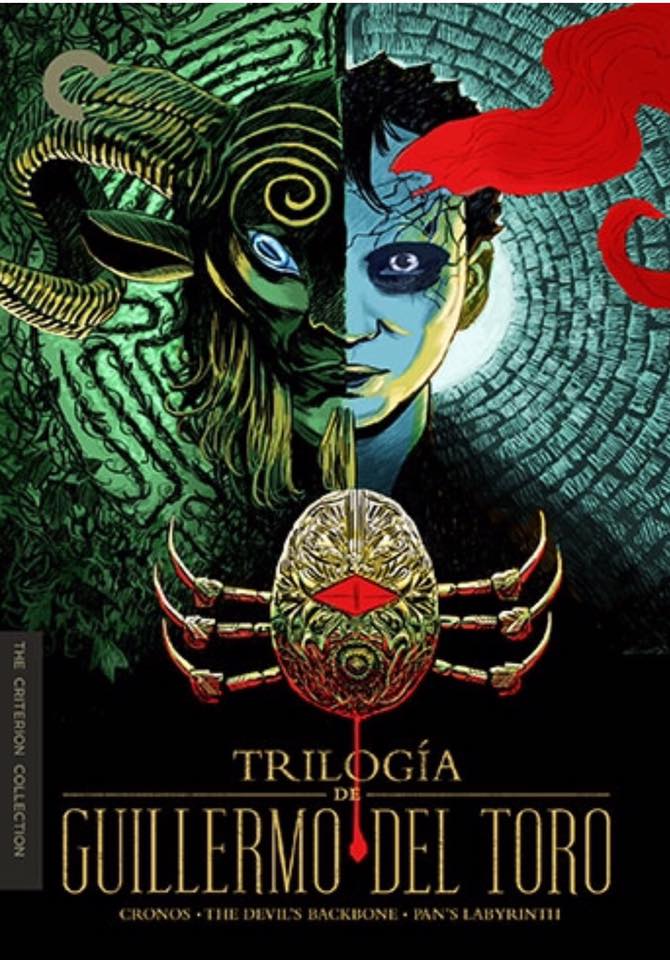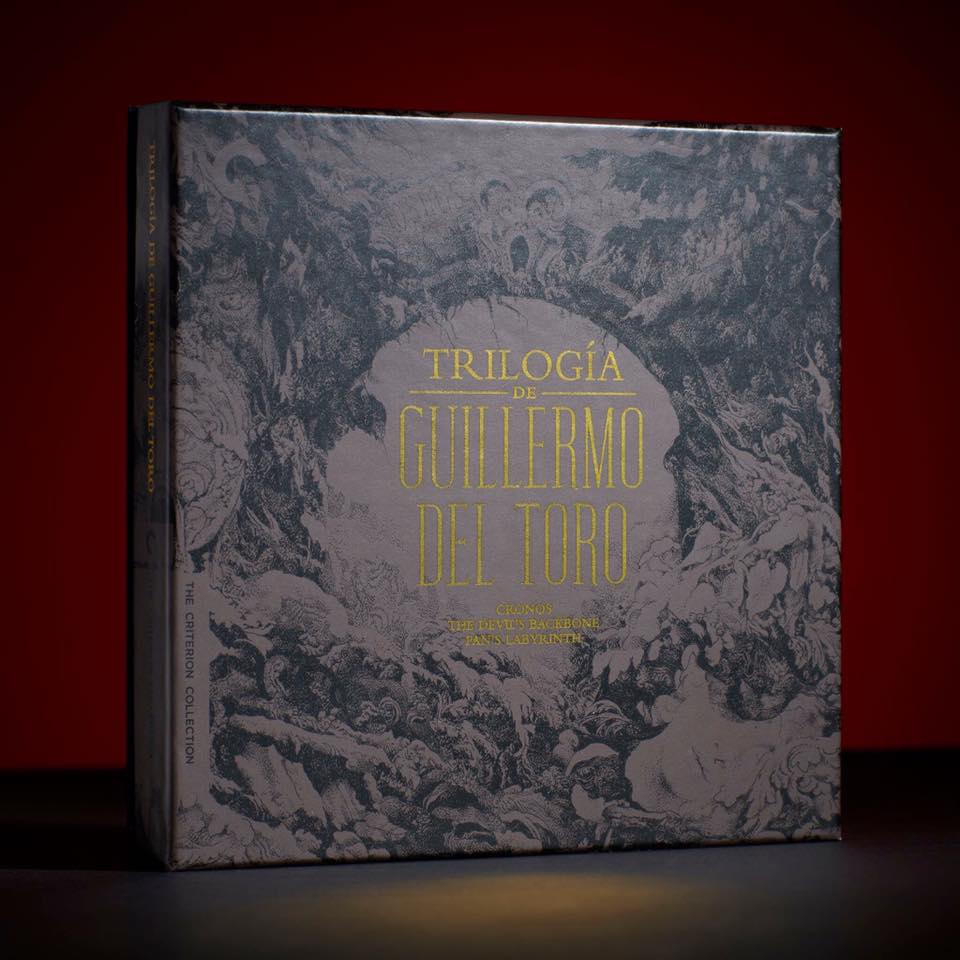 THE STRAIN Renewed for a fourth and final season
According to Deadline.com, FX has renewed THE STRAIN for one more season.  Originally, Guillermo and showrunner Carlton Cuse had envisioned a three to five year run, so this is good news for fans of the show who want to see a satisfactory conclusion of its story arch.
Here is a quote from Cuse:
"Our original plan was for the series to last three years," Cuse said today after the renewal of the fourth and final season was announced. "Once we began telling that story it expanded to be more. After finishing the writing on Season 3, Guillermo, Chuck and I looked at our remaining story and felt the best version could be told in one more season. We have a fantastic plan for an exciting and climatic Season 4. We are deeply grateful to FX for supporting our vision and for allowing us to end the show on our own timetable.
The final season will air during the summer of 2017 for FX.