GDT Back in Gaming: SILENT HILLS with Hideo Kojima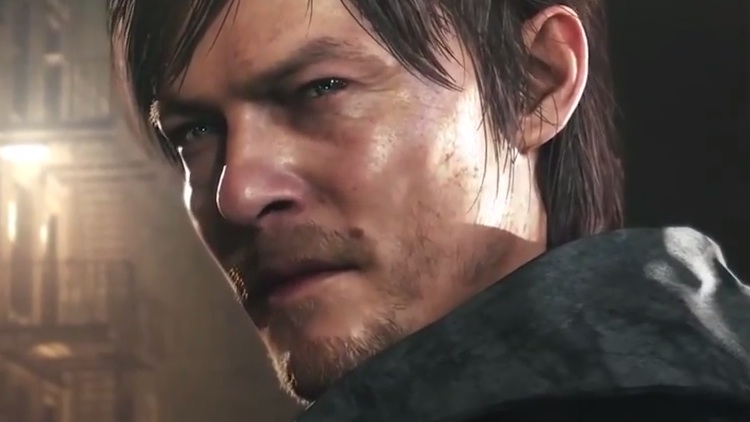 Guillermo del Toro is back in the video game world, this time working with METAL GEAR SOLID creator Hideo Kojima.  The project:  the next game in the SILENT HILL franchise – SILENT HILLS.
The announcement was done via a playable "teaser" on the PS4 PlayStation Store.  The video game stars WALKING DEAD (and BLADE 2!) star Norman Reedus.
Del Toro is a passionate gamer, and it is great to see him give it another go since his previous project with THQ, INSANE, was shelved because of THQ's internal issues (the company went bankrupt in 2012).
The teaser and the full P.T. walkthrough are below: